Deskripsi
100% Authentic Aspire BVC Coil Backside Vertical Coil Aspire Coil Heads Newest Digital Cigarette Coil Core For Aspire Atomizers
The BVC in Mini leads a brand new revolution in coil expertise.
Bottom Vertical Coil
Much greater laste
Much extra good
Much longer lifetime
Much huger vapor
A Lot = 2Packs=10Pieces
Available Resistance :1.6ohm, 1.8ohm, 2.1ohm
When you order,please statement the resistance you want, otherwise we are able to dispatch at random,thanks.
Note: the New Aspire BVC coils are the upgrade version of Aspire BDC Coil, and they are proper for aspire CE5, CE5-S, ET,ET-S, ET-S Glass,Vivi Nova, Vivi Nova-S, Vivi Nova-S Glass,Mini Vivi Nova,Mini Vivi Nova-S,Mini Vivi Nova-S Glass,Maxi, Mini E-pen Atomizer.
The Coils aren't suitable with Aspire Nautilus Or Aspire Mini Nautilus Tank.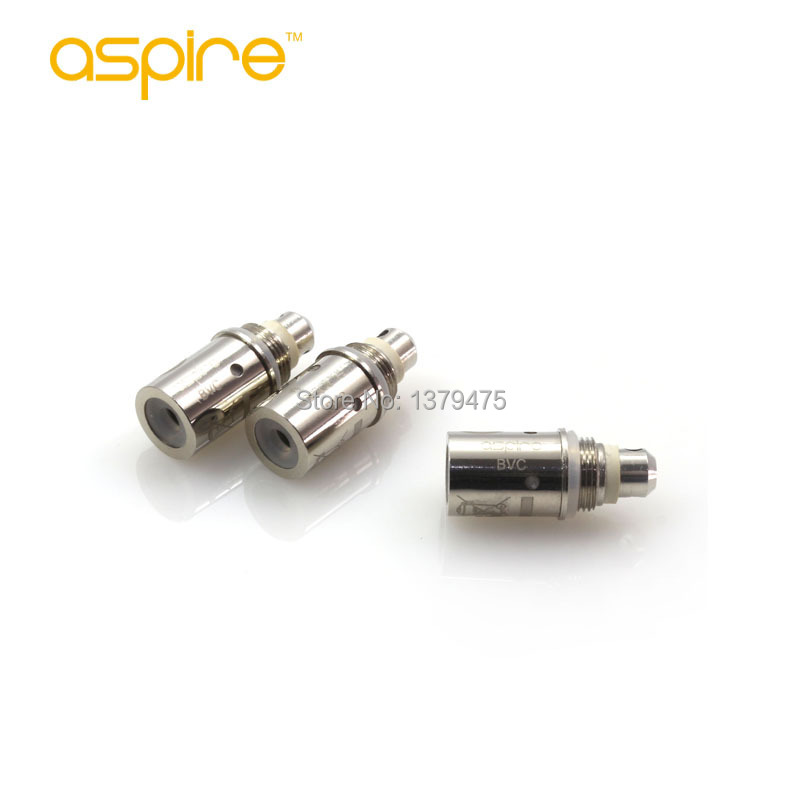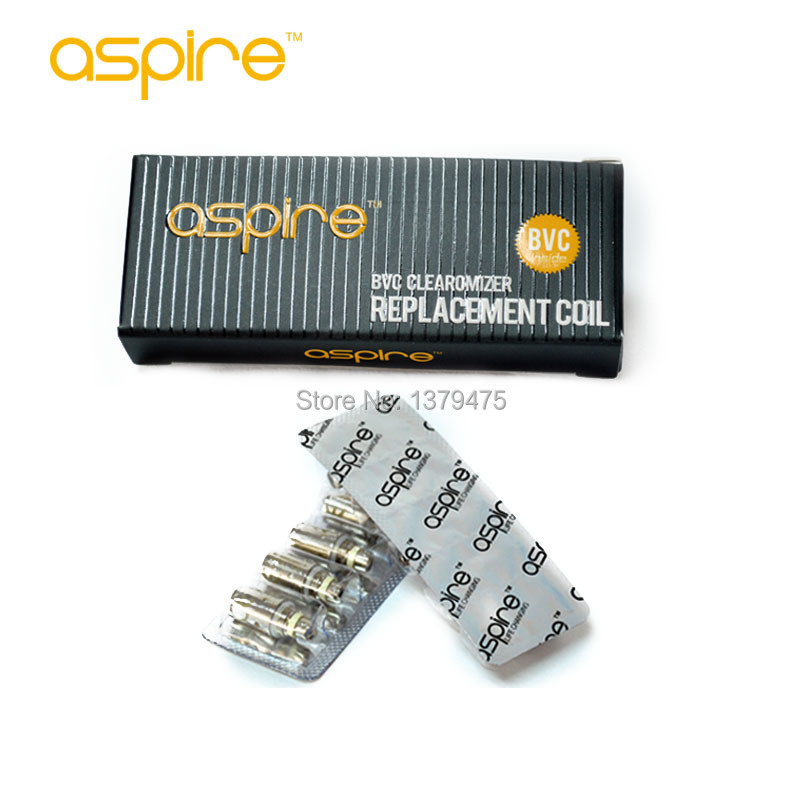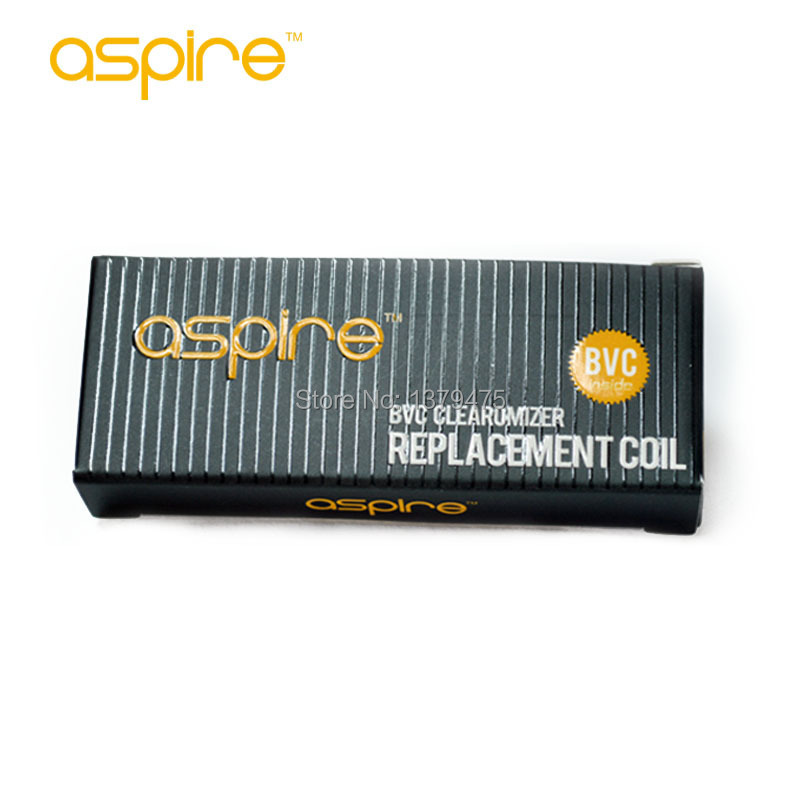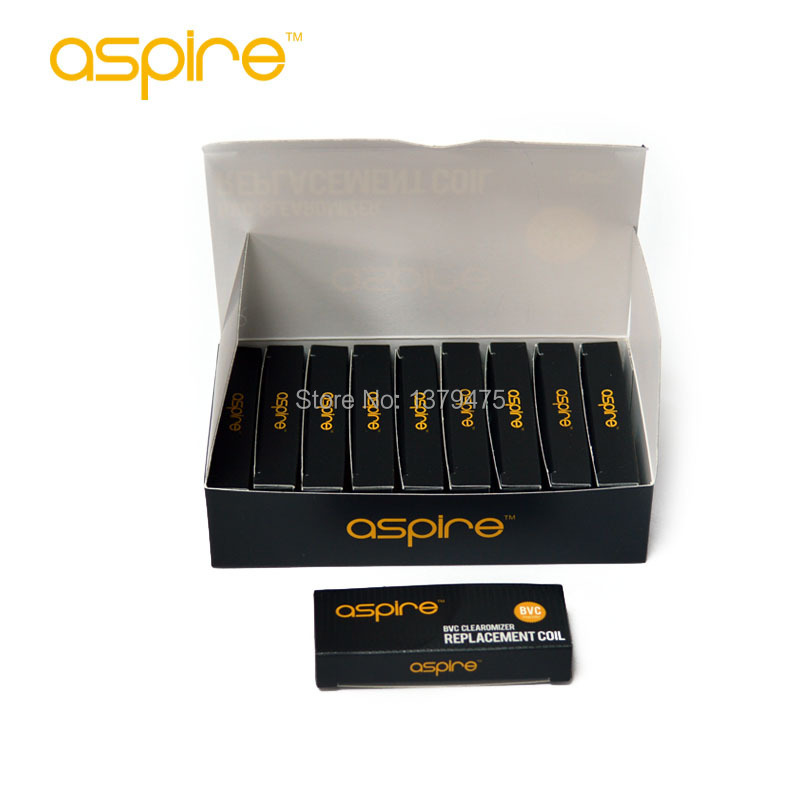 US$ 31.00/lot
pieces / lot
US$ 109.41/lot
pieces / lot
US$ 120.50/lot
pieces / lot
US$ 50.15/lot
pieces / lot
US$ 24.80/piece

US$ 14.95/lot
pieces / lot
US$ 56.00/piece

US$ 7.90/piece